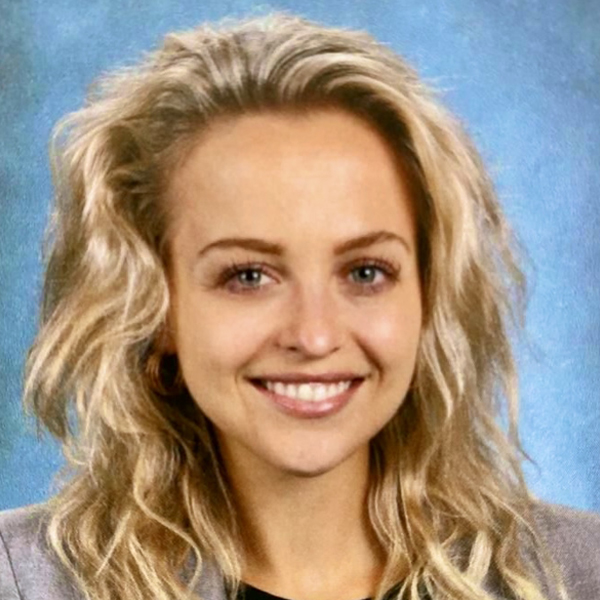 Kiara Hasbrouck
San Jose, California, U.S.A.
Read More
Meet Kiara Hasbrouck, an educator with 8 plus years experience. A graduate from American School Fez, Kiara has also served as director of American School Language Institute as well as middle school science teacher at ASF. She is currently working at St. Andrews Episcopal School in California as a middle school science teacher.
Kiara holds a B.A. in sociology with a minor in STEM (Science, Technology, Engineering and Math) as well as a Masters degree in teaching science from the University of San Francisco.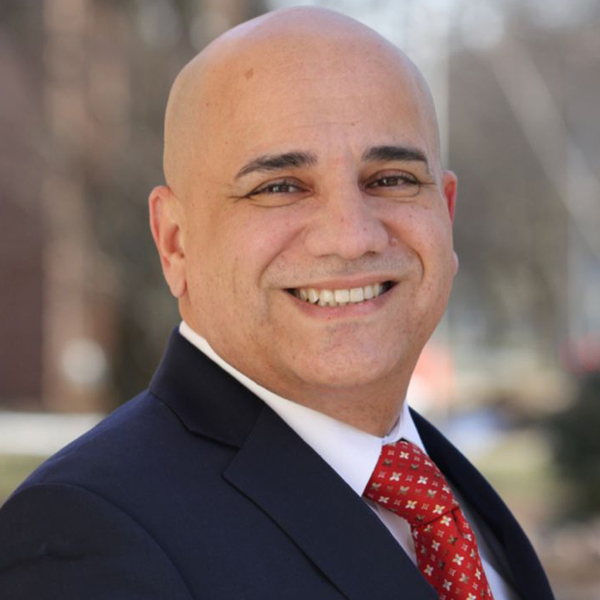 Dr. Orlando Ramos
Sacramento, California, U.S.A.
Read More
Introducing Orlando Ramos, an educator with experience in both the U.S.A. and abroad. Dr. Ramos has been working in education for over 30 years, and is currently working as Executive Director of new schools and management at Real Journey Academies in California. He has worked as teacher, assistant principal,
principal, regional superintendent, and chief academic officer in his extensive career. Dr. Ramos served as Chief Academic Officer at American School Fez for one year and as a consultant for 6 months prior to being hired by ASF full-time.
Orlando holds a B.A. from John Jay College of Criminal Justice, New York City, New York, and an Ed.D. from Nova Southeastern University, Ft. Lauderdale, Florida.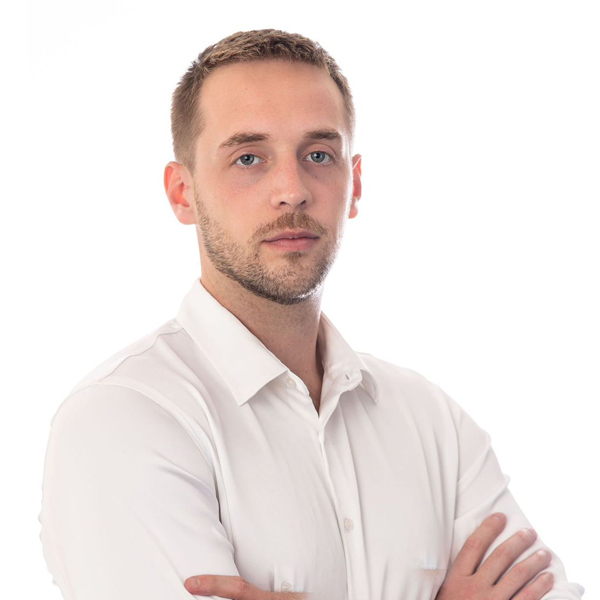 Read More
Introducing Kaden Hasbrouck, a graduate from American School Fez. Kaden currently works at Qohash, a technology company based in Canada specializing in cyber security solutions. At Qohash, Kaden serves in the role of Jr. Account Executive. Kaden previously worked in the tech industry for another tech company called Gazelle.Ai as a business development representative.
Kaden holds a B.S. degree in Political Science from Concordia University in Montreal, Canada.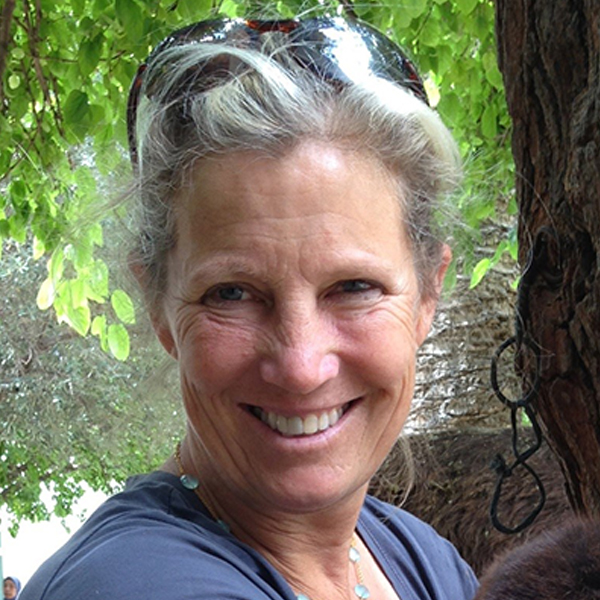 Read More
Meet Dr. Gigi Kay, former director for more than ten years of the American Fondouk, a well-known animal hospital in Fez, Morocco. The American Foundouk is an equine veterinary hospital founded in 1927 by an American woman in Fez where it serves the working donkeys of the ancient medina. Dr. Kay managed the hospital where she oversaw Moroccan vets, veterinary students from the United Kingdom as well as interns in the world-famous clinic.
Gig holds a degree from the Royal College of Veterinary Surgeons in Equine Internal Medicine and a Masters degree from Cambridge in the United Kingdom.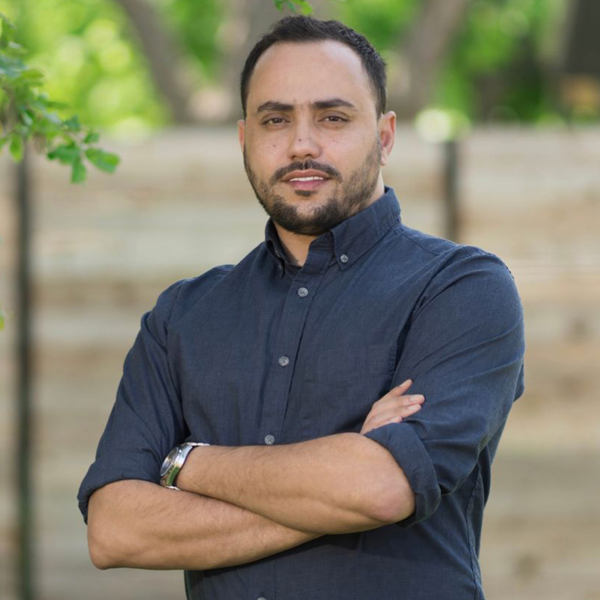 Read More
Meet Aziz El Yazami, an experienced system administrator currently working at SHI in Austin, Texas. With a wealth of knowledge and expertise in the IT industry, Aziz has become a highly respected professional in his field. Prior to his current role at SHI, Aziz spent eight years as the IT Director and Technology Teacher at
American School Fes. After moving to the United States, Aziz joined SHI as a system administrator.
In addition to his work as a system administrator, Aziz is currently studying to become a full stack developer. He has a passion for programming and enjoys staying up-to-date on the latest advancements in web development technologies.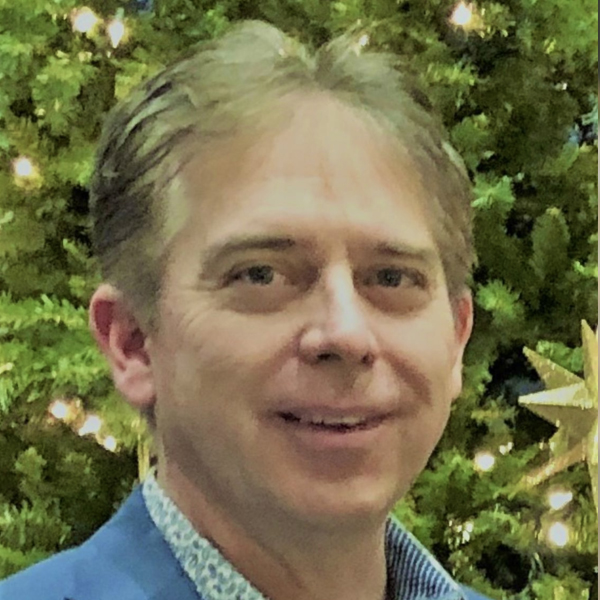 Dave Forciea
St. Paul, Minnesota, U.S.A.
Read More
Introducing David Forciea, a director at Accenture where he works as a Business Unit Lead with Accenture Products and Platforms. Dave owns multiple software platforms from idea generation through product design, build, delivery and customer support. He has supported American School Fez and associated
branches in Morocco throughout the years.
David holds a B.A. in business administration from University of Wisconsin- River Falls and an MBA from
Cardinal Strict University in St. Paul, MN.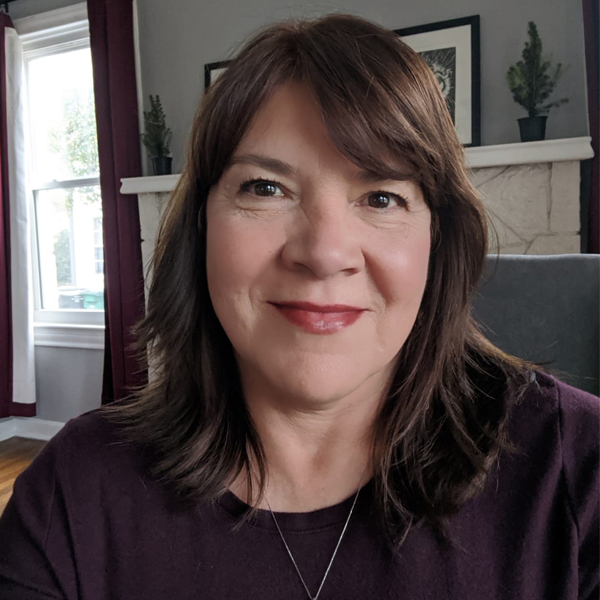 Dr. Ada Gonzalez
San Antonio, Texas, U.S.A
Read More
Meet Dr. Ada Gonzalez, a Program Researcher and Evaluator as well as a seasoned educator. Ada has worked for the American School Fez network in a variety of roles including board member, teacher,
curriculum development specialist and principal of schools in both Fez and Rabat. Ada has a vast array of professional experience internationally as well as in the United States.
Dr. Gonzalez holds a B.S. in Elementary Education with a bilingual endorsement, a Master's degree from University of NM in Curriculum and Instruction, and a Doctoral degree in International Education and
Entrepreneurship from University of the Incarnate Word, in San Antonio, Texas.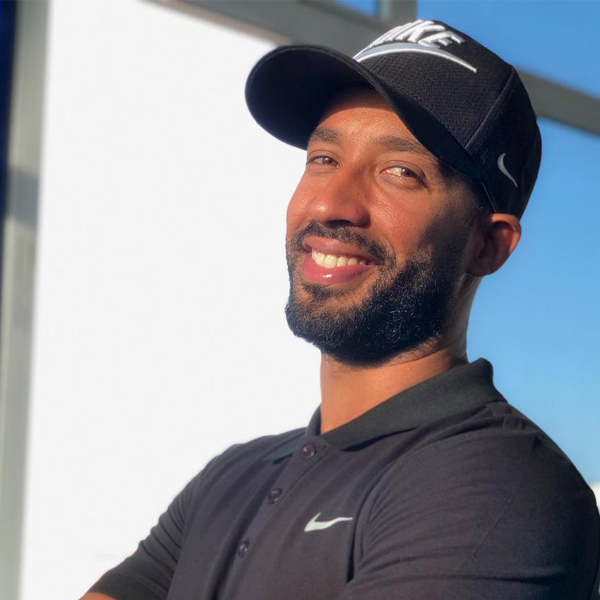 Read More
Meet Amine Ahazmi, a well-known business entrepreneur in Fez, Morocco. Amine is the founder and owner of ProFitness Gym, a popular establishment in Fez. Amine worked as a sports teacher at American School Fez for a number of years before going independent and opening his own business.
Amine served an internship in two different health clubs in Austin, Texas as part of his training prior to opening his gym in 2016.